March 27, 2018
New for 2018 Compac III Victorian will now be available in Onyx/ Natural. This color features a light gray and charcoal combined to create the finished color. Availability will be late April 2018. Visit an Authorized dealer near you for more information. Not sure where your closest dealer is, click the Where To Buy link at the top of the page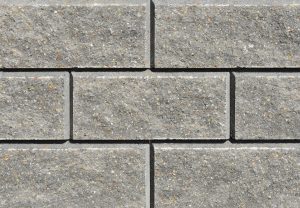 ---
March 13, 2018
The Indiana-Armstrong Builders Association Spring Home Show runs this weekend March 16-18. We have several exhibitors showcasing our products so be sure to stop by and check them out.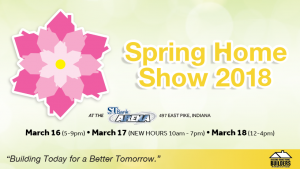 ---
March 6, 2018
The 2018 Pittsburgh Home & Garden Show is underway. The show runs Friday March 2nd through Sunday March 11th. We have several Dealers and Contractors exhibiting our Keystone Retaining Walls at the show so be sure to check them out when you visit the show!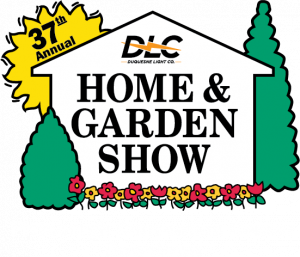 For more info click here: http://www.pghhome.com/
---
January 29, 2018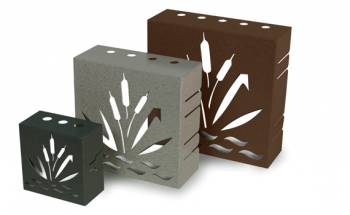 The Bauer Company now offers Champion Designer Wall Drains. These drains allow for direct outlet of your drain pipe through the wall face while creating an attractive look. These drain covers are made from high quality stainless steel and have an attractive powder coat finish available in several colors.
Contact the Bauer Company for more info and a local dealer in your area.
---
« previous page